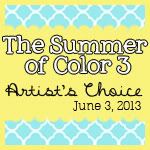 week one:
Citron Green & Turquoise
I made a layout with my favourite face from Stampers Anonymous -
it´s a collaged piece with several self made papers .The sentiment is from Stampers Anonymous too.
Ich hab ein Layout mit meinem Lieblingsgesicht von Stampers Anonymous gemacht.
Es ist eine Collage aus verschiedenen selbstkreierten Papieren.
Spruchstempel : Stampers Anonymous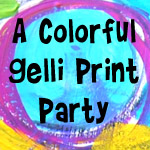 I read on Julia's Blog that
WOYWW is in print - published!!
I got some new goodies yesterday.. I am totally happy about this - look here- so this is on my