A brandnew theme over at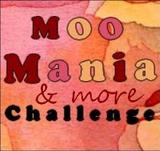 We so hope you will take part ( again) - we love to see all your creations !
I made a little step by step video according to the steps of my project




I will also link to / I verlinke auch zu

und würden uns riesig freuen wenn Ihr wieder so zahlreich mit dabei seid wie zuletzt!
Ich hab eine Doppelseite dazu kreiert und zeige auch ein kleines Video dazu , das meine Arbeitsweise
Step by Step zeigt.