The handwriting is glued on like I described it
HERE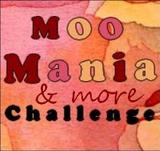 Use your scraps -2nd week
Elizabeth
invites today to take part in

and
I scrolled and found out that I started to take part in
Elizabeth's TSFT
in August 2014 -
I enjoy
Elizabeth's
events and love her blog.
Let's have a "second look" at my secondly participation at that time - linked to the link-party in 2014
ORIGINAL POST
5 EVENTS on this QUINTUPLE TUESDAY ..... oh my gosh! LOL!
Thank you for stopping by and visiting me here at froebelsternchen ~
it is always so nice when you do.