our current theme at



inspired me to a forest fairy
Mixed Media on watercolour paper .

We want you to use newspaper this fortnight over at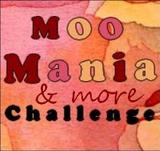 I used a lot of newspaper scraps as a layer for my piece.
also meant for
99 FACES
I really hope to see you at the challenges!
Always great to see your art there!